About us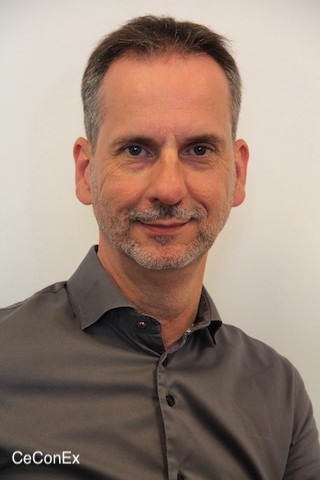 After graduating from Eindhoven University of Technology (TUe), his career started as a Process Engineer Research & Development at ODME BV (Optical Disc Manufacturing Equipment) in Eindhoven. In this function, he combines R&D work with supporting foreign customers on site (Taiwan, USA and Germany) with working with ODME machines. In 1995, he moved to Stork Screens BV and worked there for several years as Project Leader/Manager Research & Development. In this function, he was responsible for, among other things, the process developments regarding electroplating, heat treatment and thin layer technology. 
In 2000 Roger Theunissen founds RTC&P Consultancy & Projectmanagement BV/CeConEx, an independent engineering company in the field of precision cleaning and contamination issues. CeConEx now has extensive experience in advising and innovating in the field of surface and material technology.
Areas of expertise are:
Precision cleaning (plasma, wetchemical, ultrasonic cleaning, electrochemical cleaning, supercritical carbon dioxide cleaning, dryice carbon oxide cleaning)
Contamination control
Vacuum process technology
Coating Technology (PVD, CVD, thin layer, galvanic)
Electrochemistry
In addition to its consultancy activities, CeConEx is also known for its courses and network meetings on precision cleaning and contamination issues. CeConEx has over 22 years of experience and more than 240 (inter)national customers.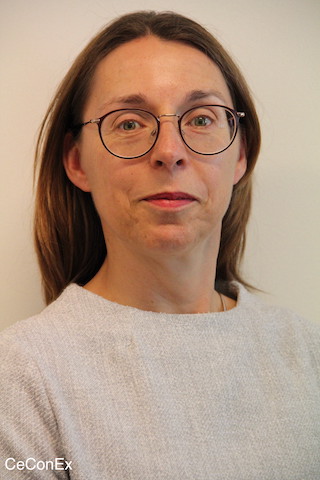 Nicole Schäfer has long-term experience as a manager with very diverse production processes and training topics. She has been working as Consultant Quality, Visual inspection and Cleanroom behaviour at CeConEx since 2011.
As consultant she contributes to the advisory process for companies regarding the desired behaviour in the area of cleaner working to reduce contamination.
She has extensive practical knowledge and experience with regard to:
Visual inspection of high tech products, both finished and semi-manufactured
Microscopic inspection of identified defects
Rejection analyses
Building/structuring databases of data relating to identified defects
Quality control of products and services
Particle counting on surfaces as well as airborne
Training and coaching of quality control employees
Cleanroom behavior
Interim management
In addition to the consultancy activities, Nicole Schäfer is also the trainer of the courses 'Cleanroom behaviour'  and 'Visual inspection'.